The conference will take place
at the Central European Exhibition Centre
This year will be designed again in full-time form. We believe that the epidemic measures will allow us to meet again physically after three years.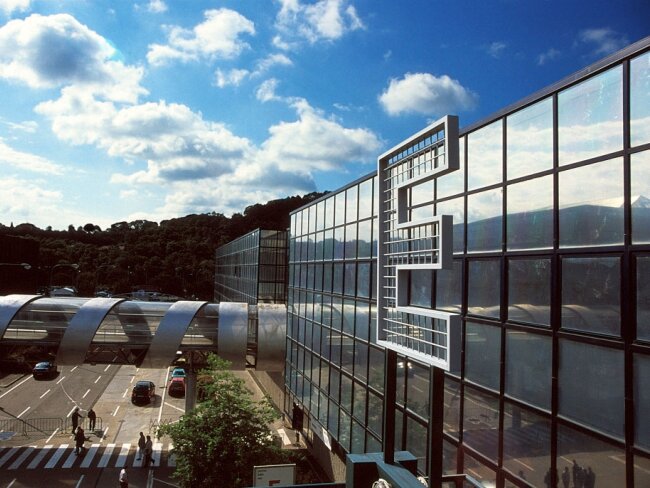 Parking
We will let you know in time where and under what conditions you can park.
---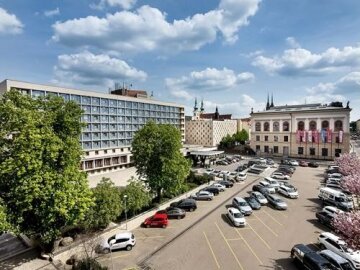 Evening Party
On Thursday, October 13, we are also preparing an accompanying program for you. The social evening will take place in the BEST WESTERN PREMIER Hotel International Brno. More information about the program of the social evening will be published.
---
Orientation plan of the conference
The indicative plan will be published in due course.