About the meeting
The Meeting will take place from 1 to 3 November 2023
at the Brno Exhibition Center in the Czech Republic. 
Organizer: Masaryk Memorial Cancer Institute
For participants
Registrations for in-person participation will close on 17th October 2023.
---
International Brno Oncology Days
 
We are honored and pleased to welcome you again in Brno and meet you at the 3rd International Brno Oncology Day on November 2-3, 2023, which is part of the 47th Brno's Oncology days. International Brno Oncology Day (IBOD) traditionally hosts international and national experts discussing the breaking news in oncology. An integral part of the IBOD is the presentation of guidelines, novelties in oncological treatment, scientific information, and Breaking News presented by international and national experts, Meet the Experts session (dedicated to case report discussion), and this year, the GI Tumours session and Molecular Tumor Board discussion.
One of our goals is to gather young early-career researcher oncologists to strengthen their oncologist skills and expertise while providing the possibility to present their research and be part of networking with other medical oncologists and oncology professionals. Not to mention that they could actively share their experience with treatment and research news with us.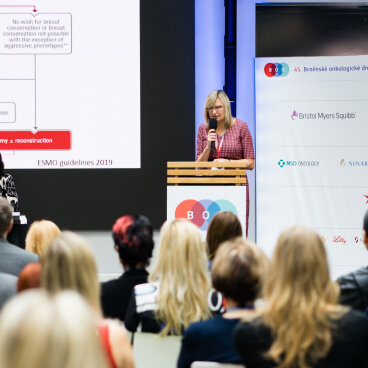 International Programme
- Thoracic Surgery
- Breast Cancer
- Molecular Tumour Board
- Clinical Research
- Breaking News
- Update on the Treatment of GI Tumours
- Meet the Experts (GI) - young oncologists programme
---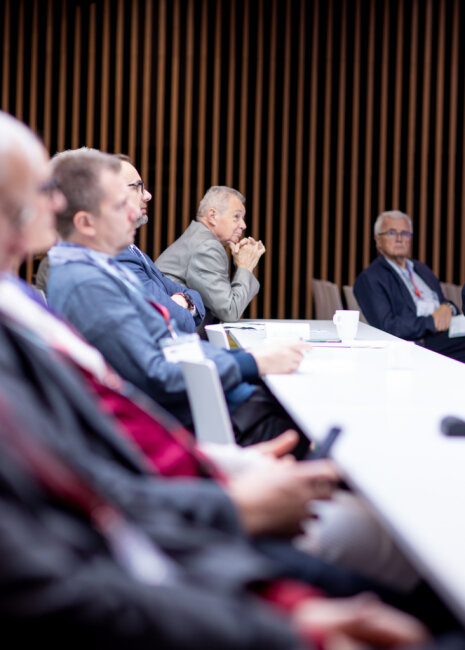 Networking Brings Professionals Together
Join us in Brno and network with your colleagues, interact with key opinion leaders, ask questions, and debate burning topics in the field of medical oncology in a uniquely meaningful way.
About the Meeting
The Meeting will take place from 1 to 3 November 2023. Join the International Brno Oncology Day!
Who will join us?
We are looking forward to very important experts in different oncology fields. This conference will bring together experts to exchange new ideas and discuss the latest findings in different oncology fields.
Brno Oncology Days
Brno Oncology Days (BOD) is known for convening oncology experts in a friendly setting for three days of inspiring, innovative discussion on the most relevant challenges in oncology and for multidisciplinary meetings, treatment standards/guidelines, educational and scientific sessions. The conference objectives are designed to introduce the audience to the standard of care but also the latest information on modern therapies and emerging treatments in early development.
Brno Oncology Days 2022
1,985 participants

45 educational sessions 

373 contributions

24 invited international speakers
---