Brno International Oncology Day
International Brno Oncology Day je část programu Brněnských onkologických dnů. iBOD se uskuteční v pátek 14. října 2022 a nabídne přednášky zahraničních řečníků. Celá sekce iBOD se uskuteční v anglickém jazyce.

Any questions?
Contact us on E-mail [obfuscate_1_|104|89|109|94|60|108|102|115|40|95|121]
IBOD
The second year of the International Brno Oncology Day is a part of the national conference and will be held on Friday, October 14, 2022.
World specialists will present news from ASCO and ESMO conferences, as well as lectures on urogenital tumors and progress in tumor biology. An interactive discussion meeting of experts and their colleagues will take place as a part of the program, it´s aim is to support the cooperation of young oncologists and the interconnection of research institutes in our region.
On the same day, a program dedicated to patient-centered cancer care and survival will take place under the auspices of the Czech Presidency of the Council of the EU, which will also include foreign professionals.
Join IBOD - International Brno Oncology Day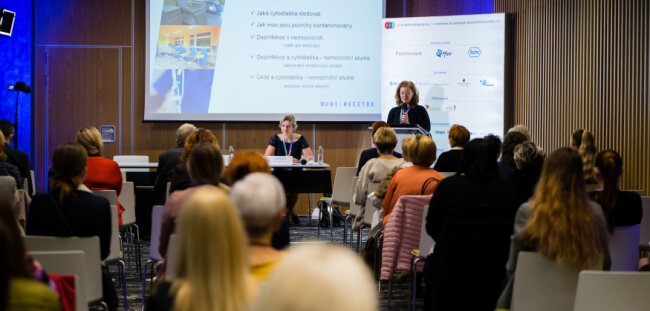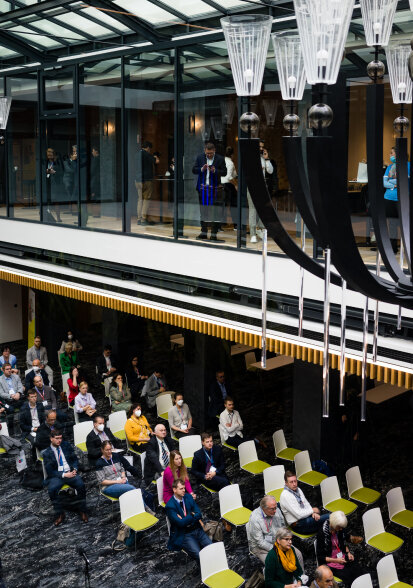 About the conference
This year it will be almost the 46th year of Brno Oncology Days. It is our pleasure that the conference is bigger every year. This year we are preparing for you tradition topics but you can also look forward to our special international quests.
Who will be part of 46th Brno oncology Days?
Part of Brno Oncology Days will be many international experts.
 
---
Friday 14th main topics
We are preparing an interesting programme full of oncology breaking news.
Breaking news
Genitourinary Tract Tumors
Meet the Experts
Advances in Cancer Biology
---
---